Quick Start Guide for Cooking in Cast Iron
Step 1
Seasoned and Ready to Use
Lodge cast iron comes seasoned and ready to use right out of the box. Just give it a quick rinse, hand dry, and start cooking.
---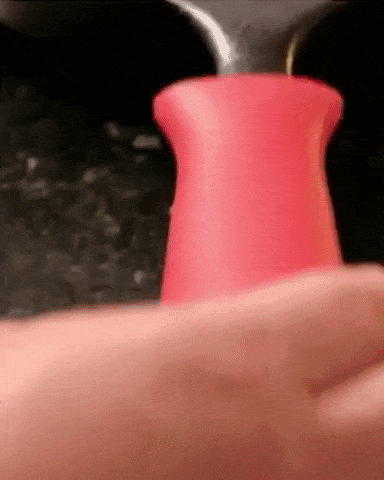 Step 2
Pre-Heat Your Skillet
To ensure even heating, gradually pre-heat the cast iron skillet on a similar-sized burner. Since cast iron holds heat, it's not necessary to use a heat setting above medium. These steps help prevent food from sticking. Don't forget to use a hot handle mitt!
---
Step 3
Add a Little Oil
Once your pan is pre-heated, add a little oil or fat. Then simply add your food! (Note: if you want to use butter, start with oil, and then add butter right before you add your food.)
---
What does seasoning mean?
Seasoning is just a fancy term for the oil baked onto the cast iron pan. It's what gives your skillet that classic black patina look. Seasoning forms a natural, easy-release cooking surface and helps prevent your pan from rusting. A well-seasoned cast iron pan can last for generations.
Discover more about seasoning
Watch
How to Fry an Egg With Lodge Cast Iron
Lodge Recipes
Make a Lodge moment today
Delicious recipes the whole family will love.
Discover more about the tradition of cooking with cast iron.